Electricians You Can Trust For All Your Projects
AMEX Electric Services has been providing quality electrical service to the state of Texas since 2006.
Licensed and Insured Electricians in Dallas, Texas
Industrial, Commercial, and Institutional Power Solutions
When you choose AMEX Electric for your electrical needs, you get more than high-quality service—you have a team of experienced electricians on your side that are eager to help your business or organization grow and succeed. For more than 15 years, we have both offered excellent service and worked to build relationships with our clients. From load testing and system design to engineering, installation, and servicing, we are a one-stop shop for your every electrical need. As we see it, your success is ours.
Why AMEX Electric?
Trusted for a Reason
Years of Experience

AMEX Electric Services has been providing quality electrical service to the state of Texas since 2006. Our technicians are equipped to repair, service, and install it all!

Trained & Skilled Team

We work around the clock to keep your electrical system working at peak efficiency, and have the skills and experience necessary to perform both installation and repair work.

Committed to Your Project

We are committed to business INTEGRITY and HONESTY, through hard work, organization, courtesy, and communication. Get experts on the job that you can trust.
Building Relationships One Service at a Time
No matter the job, our electricians will collaborate with you to get ideal results. We are also happy at any time during and after the service to talk with you about your concerns or goals for your property.
Our electricians are experts in a wide range of industrial, commercial, and institutional electrical services. We can offer tailored services for sign repair, security lighting, electrical testing, trouble shooting, generator installation and repair and so much more!
Call us today at (214) 247-7670 or contact us online to get a free estimate for your electrical service.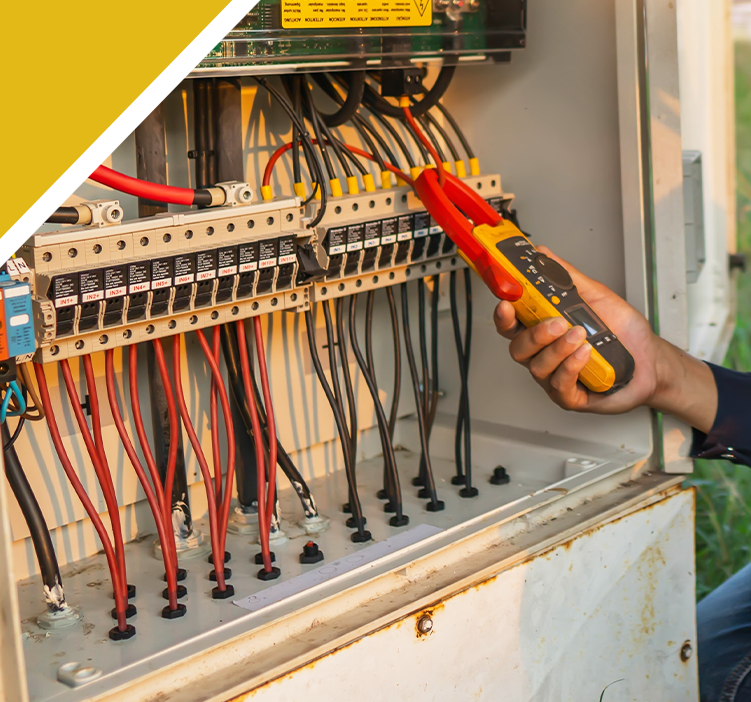 Client Testimonials
Our Experience Speaks for Itself
"AMEX Electrical Services has been a trusted subcontractor for over six years providing an on-time and in-budget approach in all of the projects they have collaborated with us. I appreciate them for understanding the urgency and quality our clients demand."

- Pablo Chavez- Project Manager

"Very Friendly and Professional!"

- Mario L.

"Great customer service!"

- Sandra S.

"Professionalism and did a nice job."

- Cherrie I.

"Professional!"

- Owen B.

"Was flexible and open to ideas on how I wanted the charger installed."

- Paul C.
Our QMerit Partnership Helps You "Go Electric" with Ease
At AMEX Electric, we work tirelessly to address our customers' every electrical need. That is why we have partnered with Qmerit, industry leaders in energy transition technologies. Electrification is drastically changing how businesses and organizations power their operations, but these changes do not need to be difficult. Qmerit is accelerating the electrification movement by helping contractors transform consumers' properties.
Our team is excited to be one of the few electrical companies to earn a QMerit certification, a mark of superb electrification services.
This partnership means that we:
Are uniquely able to offer counsel and installation services for electrification technologies
Are licensed, insured, and have been properly background-checked
Complete work that is compliant with all worker's compensation guidelines
Have acquired permits that ensure installations are in line with local code
Are well-trained in safety best practices, as well as in the newest technologies
Have experience with top technology industry brands
Our Dallas electricians are ready to show you how easy "going electric" can be.
Contact us online or call us today at (214) 247-7670.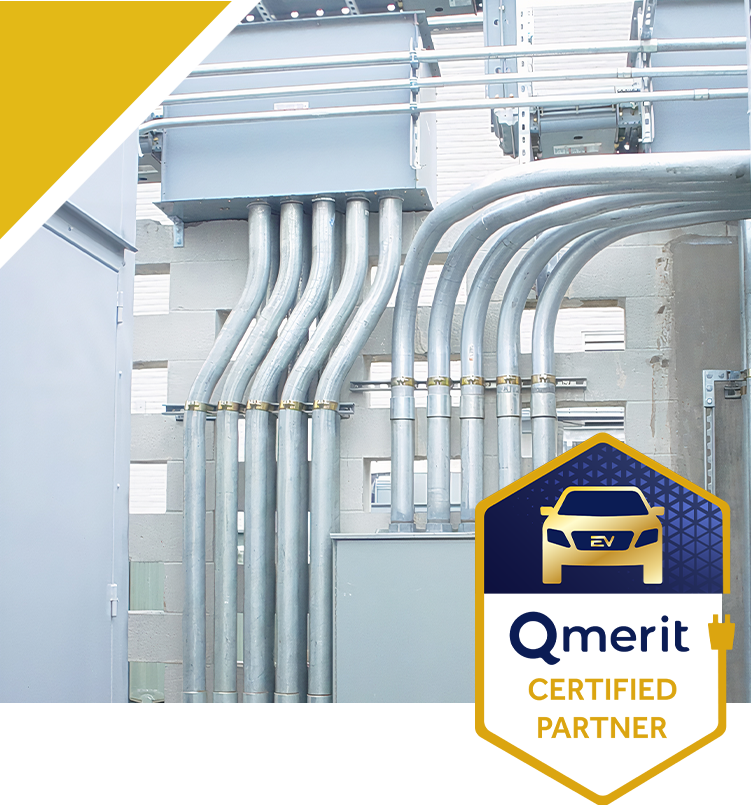 From Concept to Completion
Featured Projects
CERTIFICATIONS

PREVIOUS PARTNERS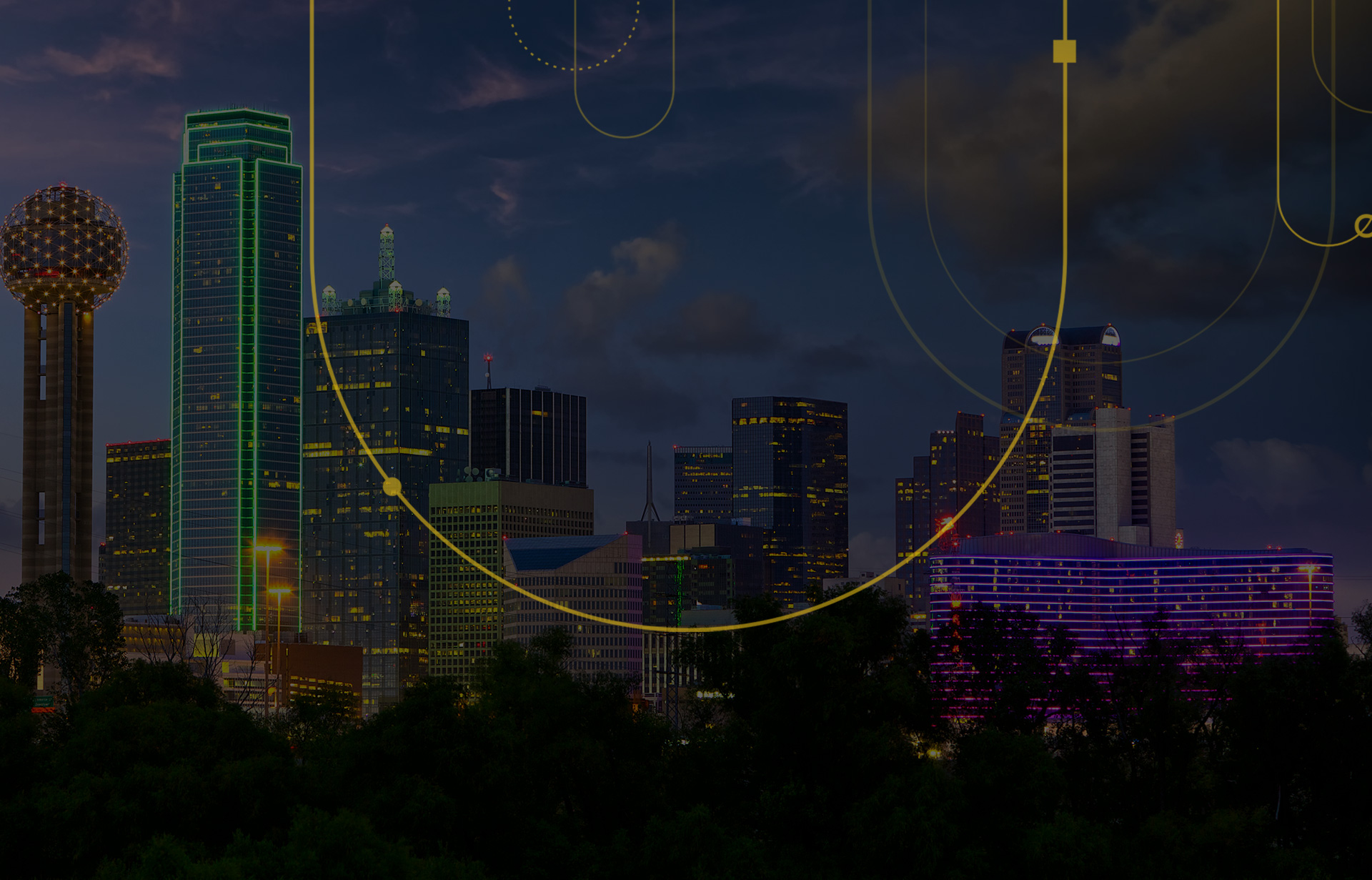 Let Our Experts Assist You
Contact Us