About AMEX Electric
Our Approach
At AMEX Electric, we strive to exceed the expectations of every General Contractor, Owner, Designer and Architect who we work with. We understand the importance of deadlines and make all efforts to complete each project on time and on budget. AMEX Electric employs a staff of electricians with combined experience of over 100 years in the electrical trade. With our experience, our customers can rest assured that we possess the tools, knowledge and courteous customer skills necessary to serve them in every way possible. We work around the clock to keep your electrical system working at peak efficiency, and have the skills and experience necessary to perform both installation and repair work.
We are committed to business INTEGRITY and HONESTY, through hard work, organization, courtesy and communication. Our team is dedicated to providing skilled craftsmanship, exceptional service and competitive pricing to our clients. Our range of experience covers many facets of both commercial and industrial construction including: financial institutes, corporate offices, warehouses and government buildings. AMEX Electric is a design build company.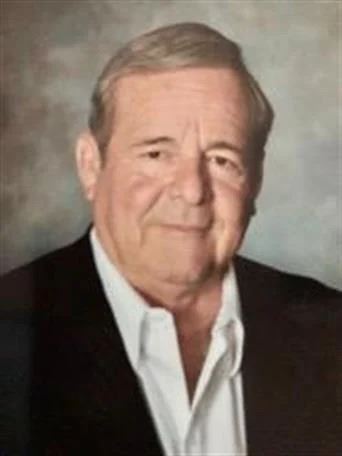 Our Founder
AMEX Electric is a family owned and operated company that has provided outstanding electrical contracting services in the Dallas Metroplex since 1976. After graduating from Rio Hondo High School in 1962, our founder, Abel Alvarez, moved to Dallas, Tx and completed the apprenticeship program for the International Brotherhood of Electrical Workers on June 7, 1967 and continued his studies becoming a Master Electrician.
He relocated to Texas City, Texas in the 1970's and began his own electrical contracting business; AMEX Electric Services, Inc. He owned and operated AMEX Electric Services, Inc. for over 40 years; while serving on the apprenticeship committee board for IBEW Local Union 527 and holding various offices for the Southeast Texas Chapter of the National Electrical Contractors Association.
We pride ourselves on paying just as much attention to our customer service skills as we do our technical abilities.
Certifications
Disadvantage Business Enterprise (DBE) Small Business Enterprise (SBE)
Let Our Experts Assist You
Our Hours

Monday - Friday

7 AM - 5 PM

Call Today!