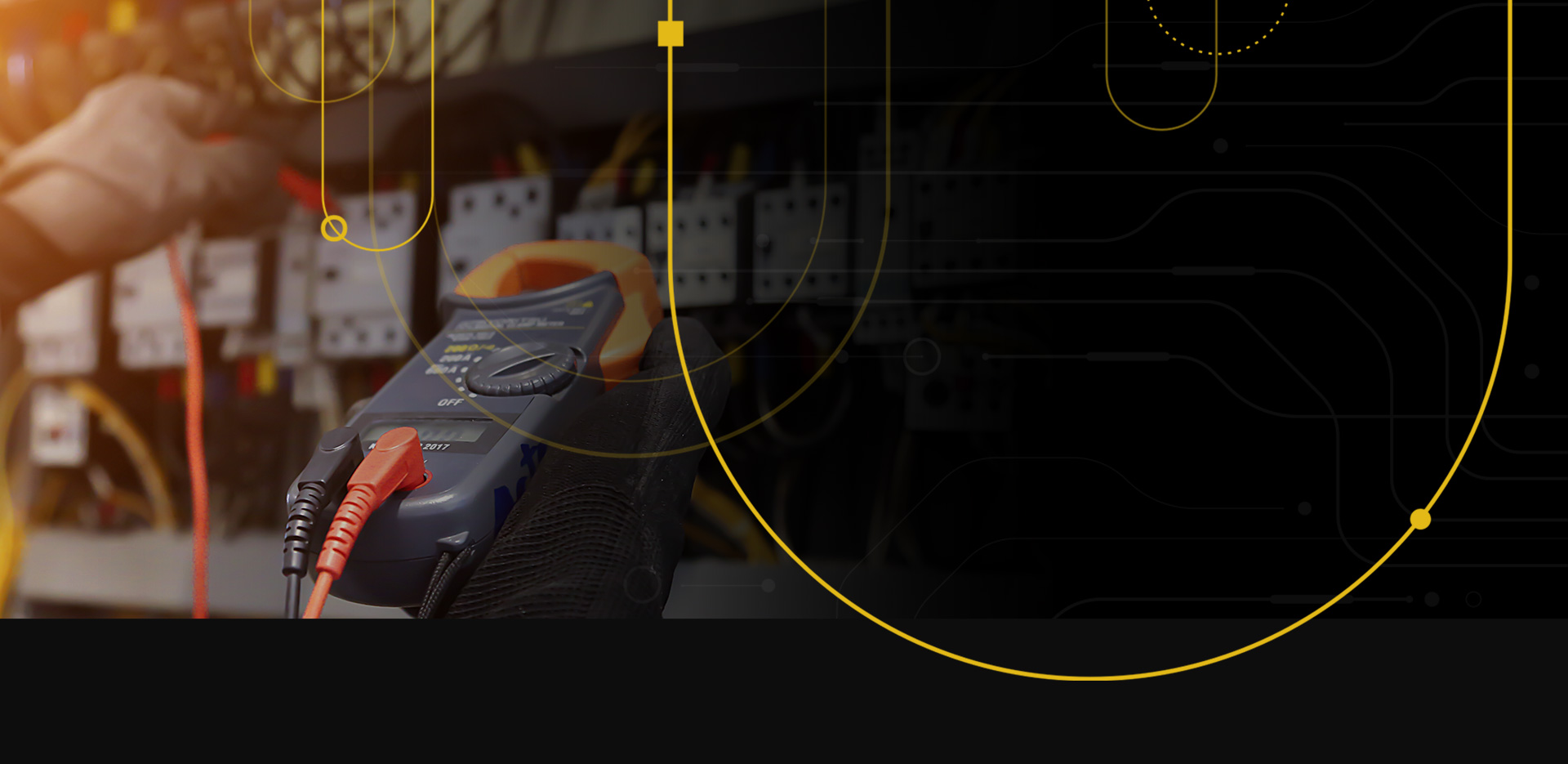 Electricians You Can Trust For All Your Projects
AMEX Electric Services has been providing quality electrical service to the state of Texas since 2006.
Request Service
Commercial Electrical Services in Dallas
Trusted Electricians Serving Commercial, Industrial, and Institutional Properties
At AMEX Electric, we have over 15 years of experience helping businesses and organizations in Dallas find a variety of electrical solutions. We have upgraded lighting for businesses to give them an updated look, retrofitted buildings to increase their energy efficiency and safety, installed electric vehicle chargers that use industry-leading technology, and much more. Our licensed, insured, and highly trained specialists tier our services to match the unique needs of your property. No matter if you manage a retail store, industrial warehouse, or federal building, we have you—and your space—covered.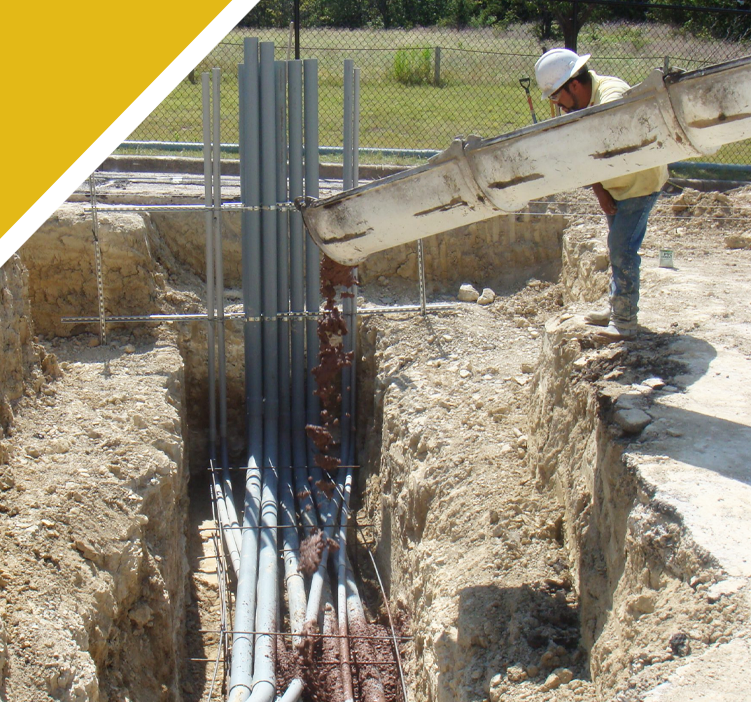 HOW DO I FIND A GOOD LOCAL ELECTRICIAN?
Good electricians are essential for commercial properties and businesses to ensure that projects are done efficiently, effectively, and safely. They can provide the expertise and knowledge needed to complete the job correctly, ensuring that all wiring is up to code, electrical systems are working properly, and all safety protocols are being followed. An experienced electrician will know how to identify any potential issues, develop a plan to address them and make sure that they are taken care of in the most cost-effective manner. So, how can your business find and vet the right electrician for your project?
Research local electricians: Start by researching electricians in your area and read online reviews to get a better understanding of their services.
Contact multiple companies: Once you've identified a few potential companies, contact each one for an initial consultation or estimate. This is the perfect time to ask questions about their experience, certifications, specialty areas, and more.
Ask for references: A professional electrician should be willing to provide you with references from past customers who can attest to their work quality and expertise. If they are unable to supply these references, then this may be a sign that they do not have enough experience or that they have a lot of negative feedback.
Compare prices and services: After receiving all estimates, compare what each company is offering in terms of price and services provided – including any warranties or guarantees on parts, labor, completion date, etc. This includes any additional benefits such as payment plans or available discounts.
Make your decision wisely: Take into account all information received during the research process before making your final decision on the right electrical contractor for the job. Even if it means going with the more expensive option.
At AMEX Electric, we understand how important it is to find a reliable and experienced electrician for your projects. Not only do you need someone who can get the job done quickly and efficiently, but you also want someone who has the expertise and knowledge needed to complete the project safely and up to code. We have been providing businesses in Dallas with commercial electrical services for over 15 years and can help you find the right solution for your needs. Contact us today for more information or to request a free estimate.
Let our team of experienced professionals take care of all your commercial electrical needs, so you can focus on other aspects of your business.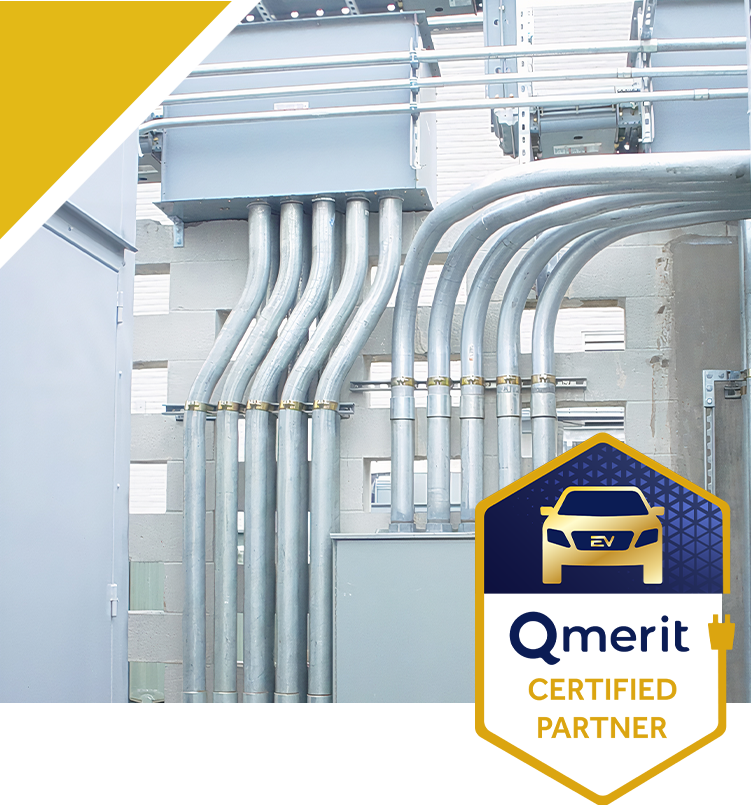 Our team of experienced electricians can offer you high-quality service in the following areas:
If you want to learn more about how our Dallas commercial electrical services could help your specific business or organization, get in touch.
Call today at (214) 247-7670 or contact us online to discuss the details of your electrical service get a free estimate.
Client Testimonials
Our Experience Speaks for Itself
"AMEX Electrical Services has been a trusted subcontractor for over six years providing an on-time and in-budget approach in all of the projects they have collaborated with us. I appreciate them for understanding the urgency and quality our clients demand."

- Pablo Chavez- Project Manager

"Very Friendly and Professional!"

- Mario L.

"Great customer service!"

- Sandra S.

"Professionalism and did a nice job."

- Cherrie I.

"Professional!"

- Owen B.

"Was flexible and open to ideas on how I wanted the charger installed."

- Paul C.
Let Our Experts Assist You
Years of Experience

AMEX Electric Services has been providing quality electrical service to the state of Texas since 2006. Our technicians are equipped to repair, service, and install it all!

Trained & Skilled Team

We work around the clock to keep your electrical system working at peak efficiency, and have the skills and experience necessary to perform both installation and repair work.

Committed to Your Project

We are committed to business INTEGRITY and HONESTY, through hard work, organization, courtesy, and communication. Get experts on the job that you can trust.